Features
Temp Number offers short-term usage phone numbers from different countries to receive SMS messages at fair and affordable prices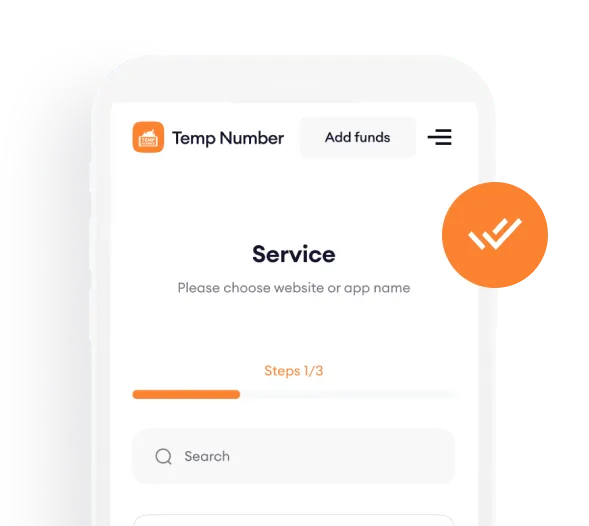 Accounts verification
Simplify online accounts verifications by getting confirmation codes on popular apps or services instantly. Setup SMS gateways QA-tests with zero efforts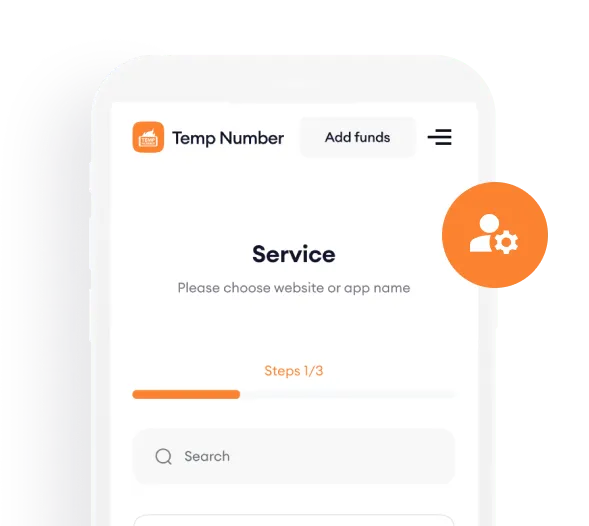 Virtual and easy to use
Get a 2nd number from a wide range of countries, such as USA, the UK, China, Australia, India, Germany, Netherlands, Poland, Spain, and many others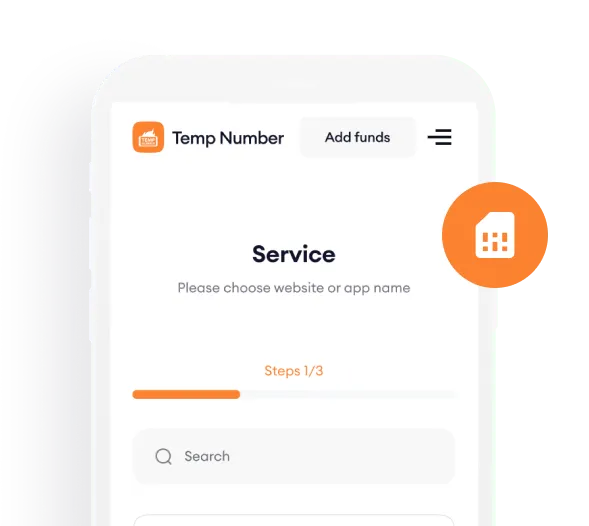 Instant 2nd number
Within just a few clicks, you can get a second number on any popular service and receive the SMS message with a verification code almost instantly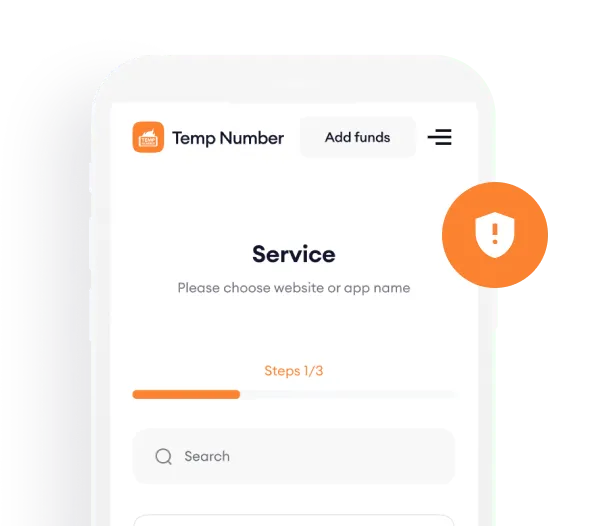 Privacy protection
Use our disposable numbers to preserve your privacy — don't give out your real phone number to any website or app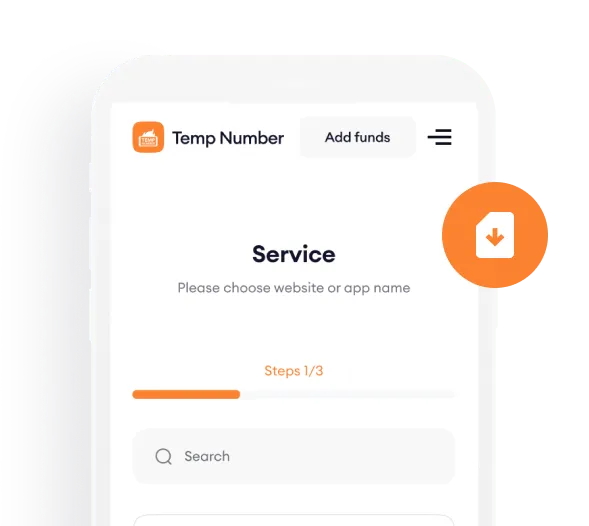 Real SIM cards
We offer a wide range of non-VOIP and real SIM numbers from different providers around the world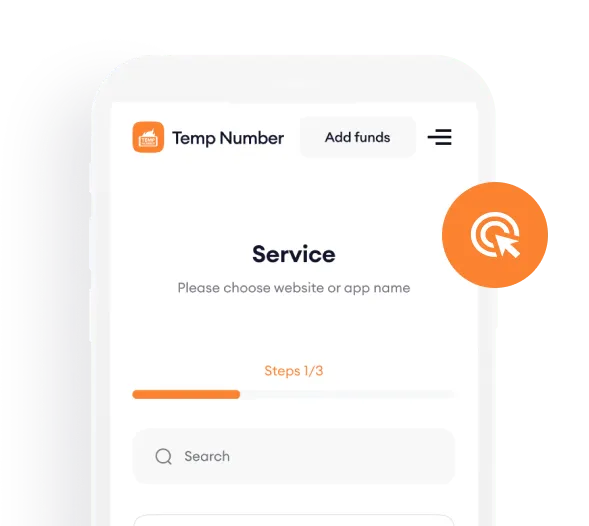 Automation with API
Whether you need one verification or thousands, the Temp Number API makes it easy to automate your workflows
How it works
The following diagram illustrates how our product works behind the scenes. Despite the simple user interface, the backbone is extremely sophisticated and complex.


Independent suppliers
Multiple sim card owners
Direct relationship
Exclusive locations


Connectivity partners
Multiple partners
Dedicated uplinks
Exclusive terms


Own network
Hosting own sim-cards
Dedicated network
Rare locations
Process
The "magic" we are doing


Service mapping
Reducing activation costs x5-10 times using smart mapping

Quality control
Ongoing validation of suppliers and quality assurance powered by Machine learning and big data

Pricing powered by AI
Real-time AI-powered pricing system to perfect match supply and demand

Robust infrastructure
A high-speed, enterprise-level infrastructure that handles thousands of requests per second
Outputs
The products we offer

Unified user-interface
Easy-to-use web and mobile apps for ordering numbers from thousands of suppliers

Advanced API
The Robust API allows you to scale tasks and automate workflows with ease

Simple and transparent billing
Simple and transparent billing for every activation, from small amounts to large enterprise contracts

24x7 Support
Taking care of most support cases very fast and in the most convenient way possible
Happy Clients
The best value for money


Small retail client
Pay as you go
Micro-payments
No contracts

Bulk users and agencies
Scale your operation
API for automation
Volume discounts


Enterprise level
Access to a global real-sim network
Exclusive terms, prices and dedicated support
Financial and corporate compliance
Real SIM vs Virtual numbers
There is a significant difference between real SIM cards and virtual numbers (VoIP) when it comes to SMS activation and verifications
| | Real SIM | Virtual |
| --- | --- | --- |
| A real SIM card in a real physical location | | |
| Recognized as a real user number | | |
| Numbers are private and are not publicly accessible | | |
| Acceptable in many apps and services | | |
Use case
Check out some popular use cases of Temp Number

SMS verification
Access to multiple phone numbers with zero efforts to verify online accounts

Deliverability testing
Test your website/app SMS recipes and OTP confirmations at scale

Manual testing
A "must-have" tool for a manual testers. No more personal numbers for QA tests

Monitoring
Ensure your reliability on production services by performing periodic SMS deliverability tests

Fast access
Get access to real phone numbers fast from many countries and various cellular operators

Hide real number
Use disposable number as a shield against various threats such as SMS-spam, phishing, or account takeover attempts
Available services and countries
It is possible to use temporary disposable numbers for SMS verification in different countries and for specific services
Search for more
You will be able to view the price per action after selecting the service and country
Enterprise clients
For enterprise clients and corporations, we offer a range of non-VOIP and real SIM numbers from different providers around the world
Access to a global real-sim network
Exclusive terms, prices and dedicated support
Financial and corporate compliance
Contact us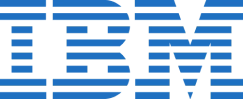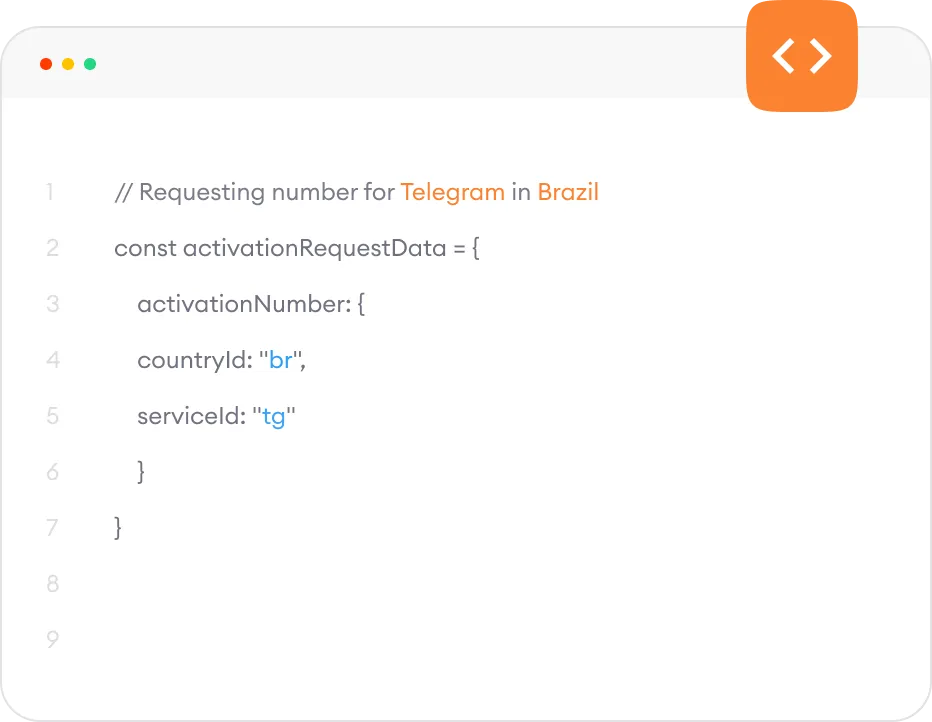 Powerfull API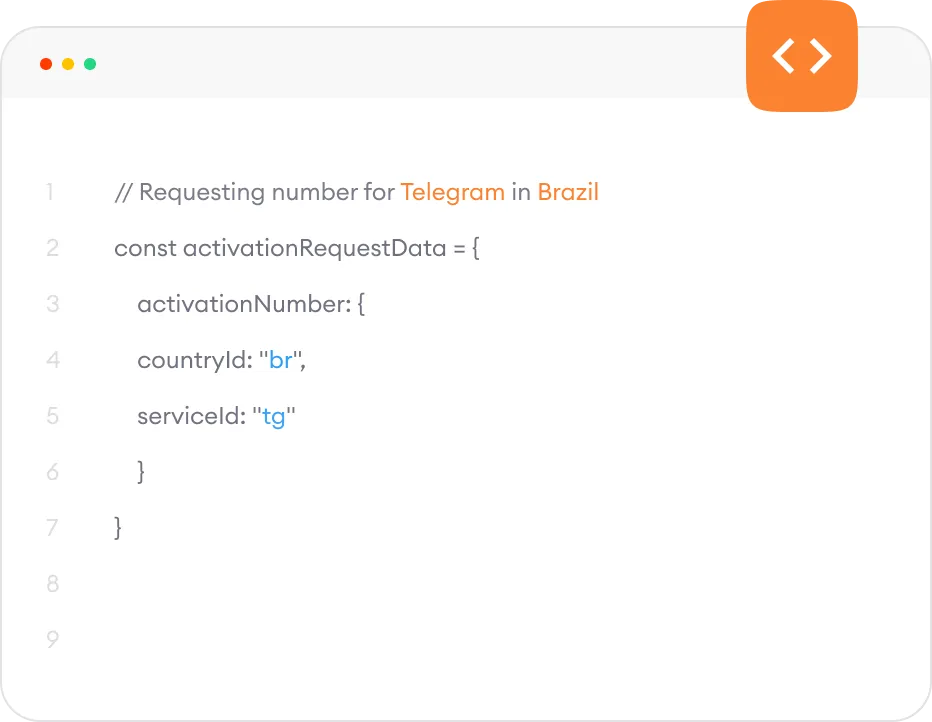 No matter how many verifications you need, the Temp Number API makes it easy to automate your workflows and processes
Designed for developers
A simple and easy way to scale
Robust infrastructure
API Docs
Partnership
Partnerships are key to success and can create a strong foundation for building high-quality products. We are interested in collaborating with
Suppliers of real SIM numbers
Software creators and owners
Affiliates and site owners
Contact us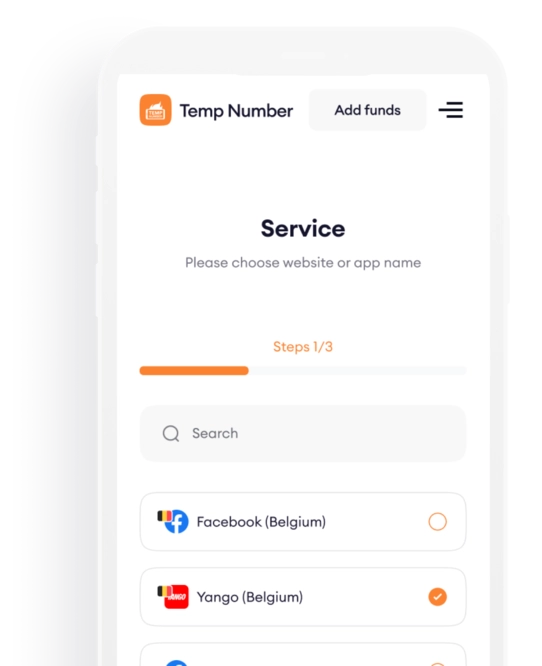 Please contact us if you are supplier
What's new on our blog
These articles provide information on receiving SMS messages with disposable numbers
FAQ
Welcome to our FAQ section, where you can find answers to the most commonly asked questions about our products and services.
Do you have free numbers?
Where are your numbers from?
How long are the numbers active?
Can I use the same number again?
Our clients reviews
Over 100,000 paid customers rely on our services and counting....

Tweets
Mentions from our users
Temp-number.org just in case anyone needs a phone number for clash lmao #lifehacks
PureMSD
Kinda hard to ban every single newly activated number. Temp-number.org worked for me and paying with Bitcoin is possible.
bastardnak
I've used http://temp-number.org successfully many times. There's steep price to buy in once, but you can use the service many times after paying that initial price. Well worth whatever I paid in originally.
BarnardStar1

App Store
Mobile app for Iphones
Bnbecky : Good service. They got a good services just too costly but they give best
October 27, 2022
Dogsmiledad : Nice It's a very good app

June 11, 2022
Bnbeckyy : Good service. They got a good services just too costly but they give best
October 27, 2022

Play Store
Mobile app for Android
Charles Christopher : Works fast, so easy to use and top up credits. Love it.

December 14, 2022
Peter Park : So good!!! I verified telegram with this application!!!
December 17, 2022
Modlochi Chibuzor : It's a great app, I fancy how it's works and their terms and conditions are favorable kudos 👍
September 24, 2022